SPECIALTY LOANS.
SIMPLIFIED.
Originate, process & close specialty mortgages in one place. Starport brings efficiency to an inefficient market, making the inaccessible, accessible.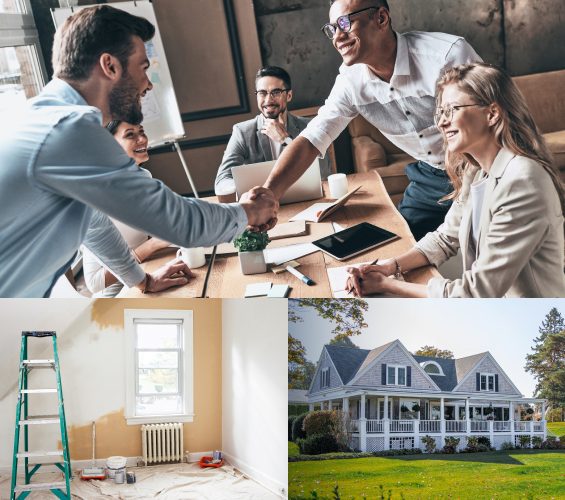 CONSISTENCY MATTERS.
A STANDARDIZED PROCESS FOR SPECIALTY MORTGAGES.
ORIGINATORS

Stop throwing away high-ROI leads just because they don't meet agency requirements or are seeking unfamiliar loan products. Ensure you're offering the loan products clients are truly looking for. Starport seamlessly brings the patchwork of specialty loans and commercial loans together into one AI-powered exchange, making it easy for lenders and loan officers to immediately expand their loan offerings.

SPECIALTY LENDERS

You have the specialty loan products originators need. Starport provides the standardization and consistency they demand and opens a golden pathway directly to you. Massive deal flow vetted by our AI, simplified by our process, and presented to your team on a silver platter with near zero-marketing lead costs. An end-to-end solution, leveraging modern technology to make it easy and efficient for your account executives and underwriters to capture and close more opportunities.
WE DO THE HEAVY LIFTING.
YOU FOCUS ON YOUR CLIENTS.
Prospecting and sales
Client relationship management
Gather client loan details
Create loan presentation
Identify lenders
Run scenarios & gather feedback
Receive loan quotes
Provide lender document compilation
Display initial loan approval
Provide additional items to lenders
Receive final underwriting/approval
Review loan documents
Schedule loan closing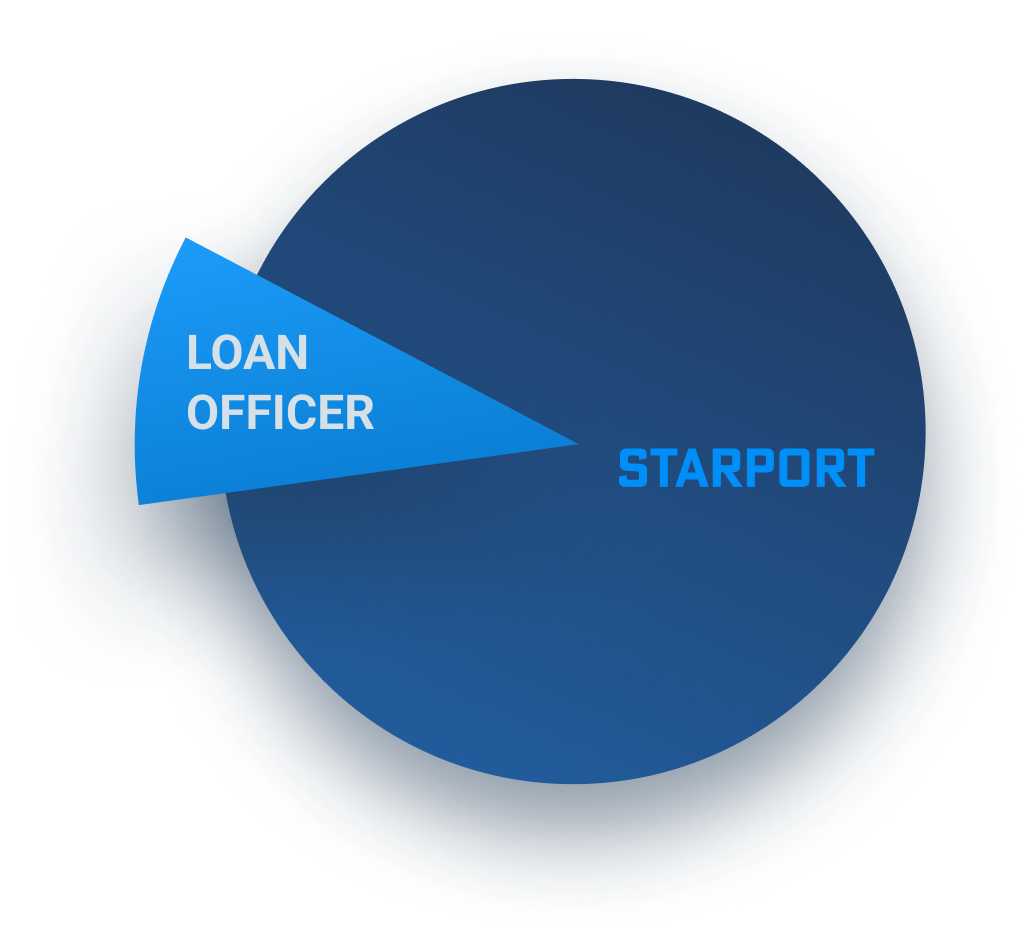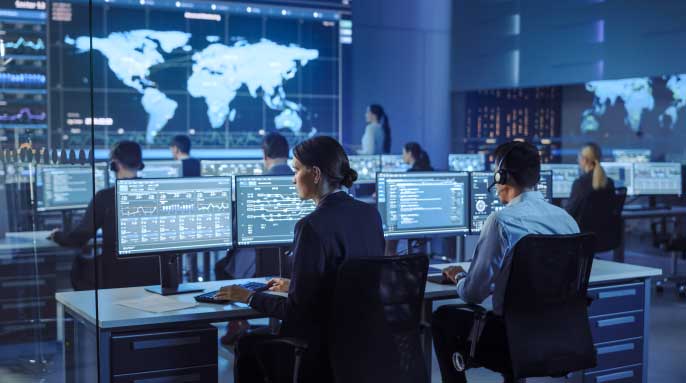 Out with the old, in with the new.
MODERN TECH THAT MAKES SPECIALTY LOANS AS EASY AS AGENCY LOANS
We automate running scenarios
Run scenarios digitally. Gather feedback from multiple lenders effortlessly. When you're ready, request a direct quote or convert to a loan auction.
We find you the money
We're introducing the reverse loan auction to the US market. See lenders actually compete for your loan in an open, fully transparent, digital arena. Launch your auction. Watch lenders battle. Choose the winning quote.
We do the diligence for you
Go beyond the static document center. Our Doc-Bot automates loan processing and takes care of the monotonous drudgery for you. Collect. Extract. Verify. Approve. Repeat. Done!
We clarify & contextualize communication
Rather than disparate emails, calls, PDFs, and spreadsheets, Starport's unified messaging tool keeps conversations attached to specific scenarios, auctions, and documents.
ORIGINATORS

Instantly add a new revenue stream and convert more prospects by offering specialized loan products immediately. No additional staff, software or interest rate risk required.

02.

Increase productivity

Digital frameworks, workflow automation, and matching algorithms for scenarios, quoting, and processing plus unified, multi-channel communication - all of this integrated in one secure, private environment. Unlock a higher level of measurable efficiency and productivity for your team.

03.

Earn More commissions

With a direct pathway to specialty lenders and a consistent process from scenario to quoting to processing, your team can now work with multiple lenders efficiently, with speed and at scale, to close more deals.

LENDERS

Our pathway connects you to a nationwide network of originators, generating a torrent of new leads specifically seeking your loan products. Tailored opportunities, increased volume, and additional revenue.

02.

Reduced marketing costs

With Starport, lead-gen costs go from a necessary evil to near zero. Through AI-powered aggregation, we send you curated, relevant deal flow that is much more than a lead - it's already a defined loan request. The best part is that you only pay when a deal is successfully settled.

03.

Increased productivity

Digital frameworks, workflow automation, and matching algorithms for scenarios, quoting, and processing plus unified, multi-channel communication - all of this integrated in one secure, private environment. Unlock a higher level of measurable efficiency and productivity for your team.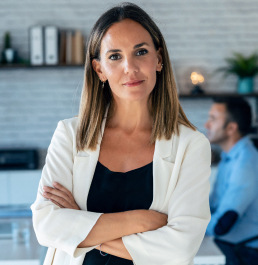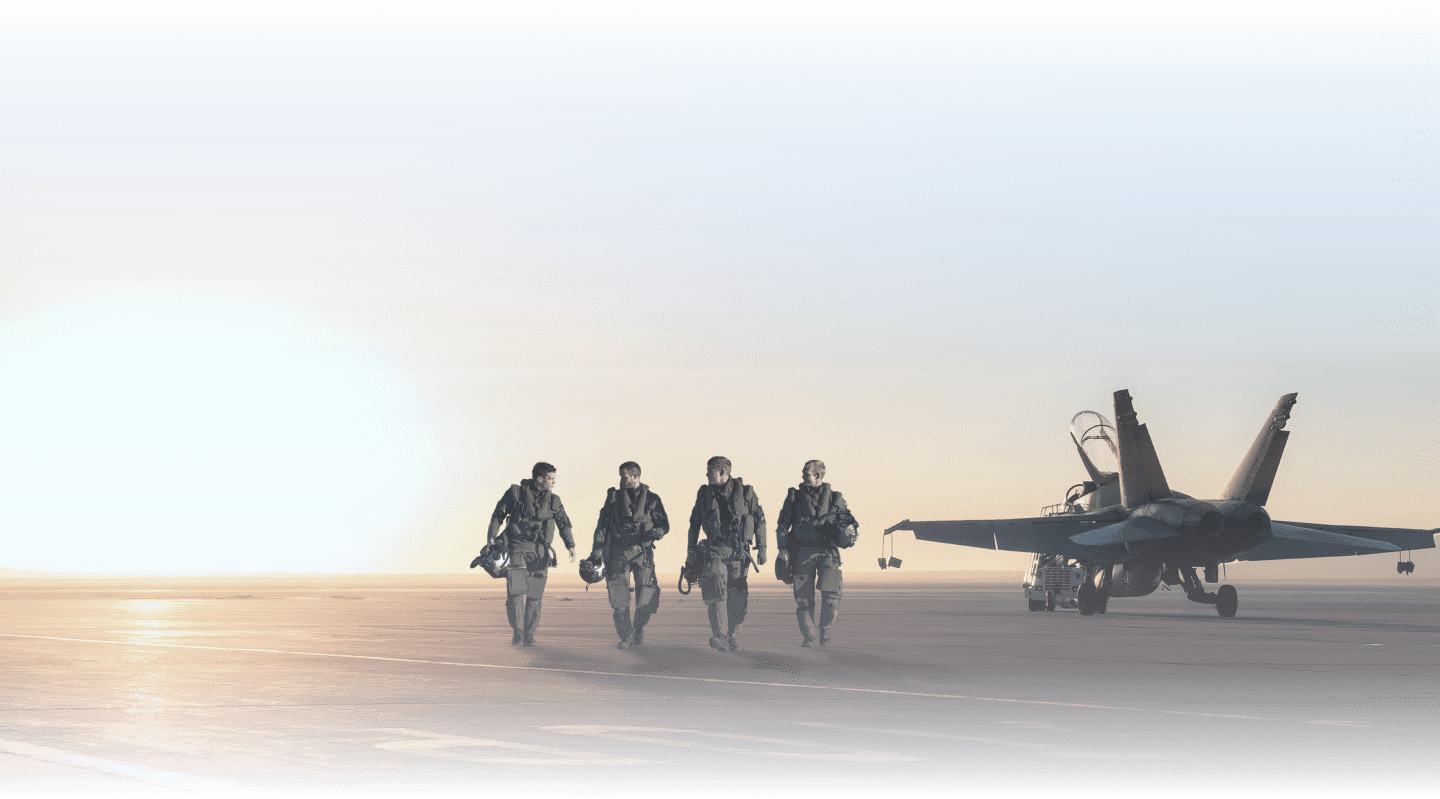 Why Starport?
It takes one to know one
We're originators ourselves. Real estate finance insiders who've been there. We built Starport to improve client experience and reduce the friction in problem areas we've all faced. Real solutions to real issues. Fueled by smart tech.
We do one thing and do it well
We exist to make Specialty loans origination as straightforward as an agency loan. It's what we do. Being laser-focused means we know the ins and outs of the space like the back of our hand. With deep knowledge comes the ability to stay ahead of the curve and get results.
Your success is our success
We only get paid when the deal is done. Period. Our team is all-in, fully committed to you and aligned with your mission – close the deal.
sounds good,
but I have some questions.
ORIGINATORS

Neither. We are a financial technology (FinTech) company that operates a digital mortgage solutions platform. We do not provide advisory services and we are not a lender.

No, we're a mortgage exchange and loan production platform. On Starport, our AI engine will invite lenders from our network to participate in your loan scenarios and auctions. Starport is much more than a marketplace. We've built a 'live' arena where lender account executives compete for your loan request. We deliver you lender feedback and loan quotes from actual lender teams, not a static pricing engine. After quoting, our platform will simplify loan processing and document gathering, and then coordinate closing and settlement. Everything is exclusively designed for specialty loans and contained within Starport's single secure solution. Our platform helps you from the moment you meet your client to the point where you congratulate them on getting their money in the bank.

There are no commissions or commitments. We align our goals with yours - the only time you pay is when a deal is funded. Our fixed fee is paid outside the transaction on a monthly invoice to your organization. No hidden fees. No extra charges. No marketing fees. No software fees either.

SPECIALTY LENDERS

We offer our services solely on non-agency residential and small balance commercial real estate loans including single family and multifamily 2-20 unit properties between $100,000 and $3,000,000. We work with manufactured housing, fix to flip, and bridge loans. We are always looking to expand our loan products. Contact us and let us know what unique products you offer.

We will invite you to specific loan requests that meet your lending criteria. Starport is not a marketplace where you browse and filter deals. Our intelligent AI engine will save you time by only presenting deals that meet your interests. You can change your lending criteria at any time and the types of loans you receive will change immediately.

That depends on you. During a loan auction you can choose to place a visible or hidden quote. With a visible quote other lenders can see the terms you place and you can see their terms. Only loan terms are visible. Company and individual account executives names are concealed until the auction ends. This transparency changes the way you compete. Rather than negotiating against yourself in a blind silo, Starport's loan auction provides you the data you need to make better, more informed lending decisions.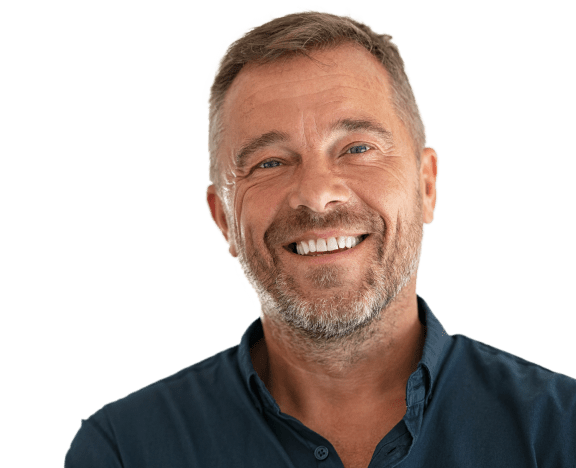 Are you ready
to take off?
Request
a demo
We know no one enjoys filling out forms, but we do need some basic details to ensure you make the most of your demo experience.